Jerry Lawler On Smackdown, Mick Foley, Tim White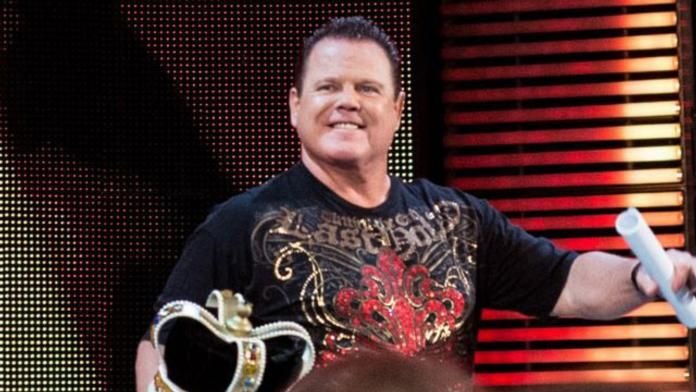 Credit: WWE.com
Jerry "The King" will be making an appearance at a Smackdown brand house show this Sunday. He will be confronting Ken Kennedy. This show will be taking place in Nashville, Tennessee at the Nashville Auditorium.
The latest edition of "Foley Is Blog" is online on WWE.com. Foley gives his personal thumbs up to the Spirit Squad, Melina and Mickie James. He also notes that he refuses to look at Candice Michelle's Playboy issue. He'll get into that matter in a future blog.
The latest edition of "Lunchtime Suicide" with Tim White has been posted on WWE.com. Tim White uses his new car in an inappropriate way in an attempt to end it all once again.