Jim Ross' Return, Candice Michelle, New WWE Magazine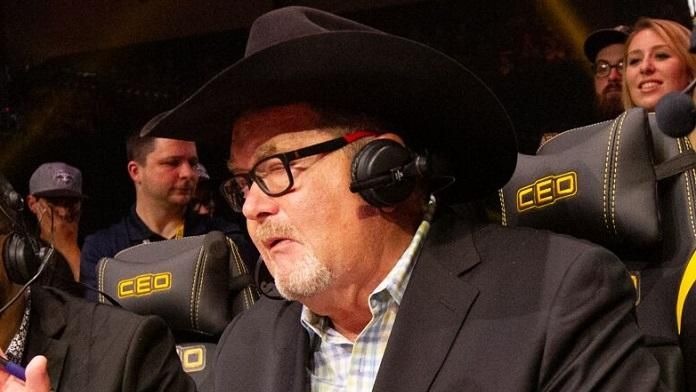 Photo Credit: AEW
Credit: Wrestling Observer Newsletter
– WWE is planning some sort of men s lifestyle magazine to be released with RAW and SmackDown magazine. They are also looking for a new director of photography for all three.
– Goddady.com reached over 1.74 million visitors after their SuperBowl commercial with Candice Michelle aired.
– It looks like WWE is trying to come up with a storyline to make sense of un-firing Jim Ross, and bringing him back to TV in some form. It s said that they want him to have a presence leading into WrestleMania.