Joanie Laurer Speaks On Drug Use, Vince, X-Pac, HHH & More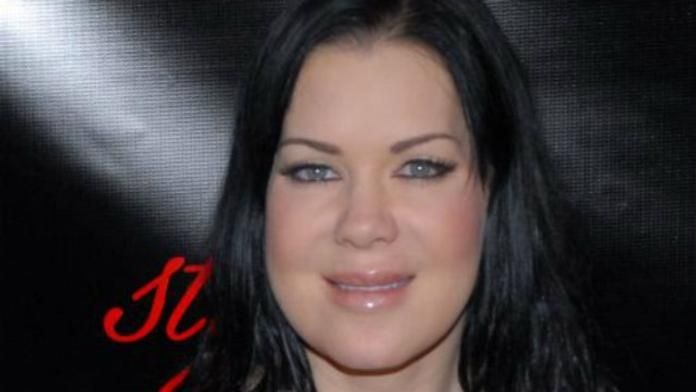 Credit: Christopher Farmakis & PWInsider.com
Joanie "Chyna" Laurer was on the Howard Stern Show this morning. Many things were discussed but I ll comment on just the wrestling related stuff.
Joanie didn t seem to care when a caller mentioned that HHH got Stephanie pregnant.
Joanie said she looked at Vince McMahon as a father figure when she was with WWE, now she sees him as an a******.
Joanie claims to have never done steroids, but admitted to cocaine use.
Joanie doesn t want anyone to buy the sex tape that she made with Sean Waltman because all the money will go into Waltman s pockets.
Joanie moved to Hollywood after her departure from the WWE. Things didn t go well, then Sean Waltman showed up at her door and things got even worse. She claims that Sean Waltman tried to kill her and got her sent to jail. She said that she is surprised that Waltman is still alive considering all of the things that he has done to himself.