John Cena Signs, Stephanie McMahon's Due Date, Bret Hart, More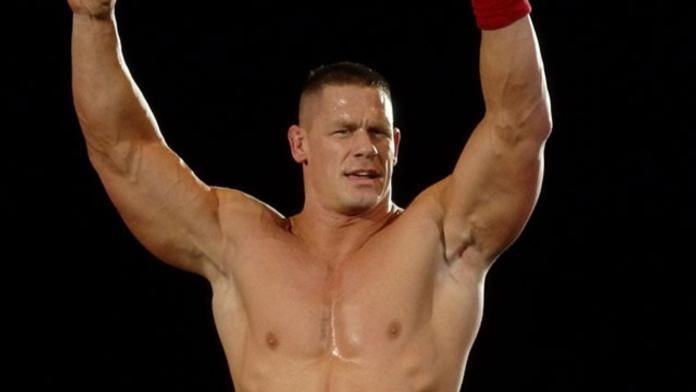 Anti-Cena signs were confiscated prior to last week's Raw taping in Memphis. Although, during Maria's "Kiss Cam" on Raw Unlimited, a sign that read "Cena, I want my money back" made it on camera while a couple was shown kissing. The segment was ended quickly.
There are some conflicting reports in regards to the due date for Stephanie McMahon's pregnancy. Two weeks ago, in the Wrestler Observer Newsletter, it was reported that Stephanie McMahon was seven months pregnant. Although, it was reported that Triple H said in a radio interview last week that Stephanie will give birth in July. Also, it was announced on WWE.com in January that Stephanie was pregnant.
Diamond Dallas Page's latest message has been posted up on his official website. In his latest message, DDP discusses his recent match with Chris Kanyon at that Legends pay-per-view in Orlando earlier this month.
Bret Hart's ex-wife Julie Hart recently opened up an official website at JulieHart.ca. Julie will be attending the 2006 WWE Hall of Fame ceremony this Saturday.