Jonathan Coachman's Big Role, Kane, WWE Movies & More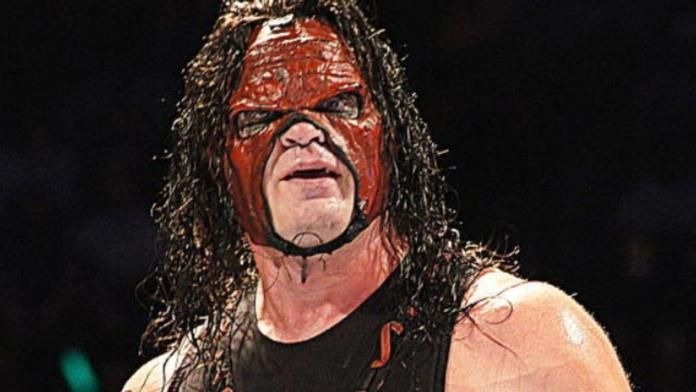 Photo Credit: Wikipedia
Credit: PWInsider.com
WWE's Jonathan Coachman will be playing a main role from this point forward on NCAA programming on CSTV, according to a press release issued yesterday by CBS, which owns 100% of CSTV. Coachman will be hosting an interactive TV talk show throughout this year's NCAA tournament, which will most likely be held at the CSTV New York Studio located at Chelsea Piers. The CBS release notes, "TOURNEY TALK, the only interactive show that allows viewers to talk with the experts about all the madness is hosted by Jonathan Coachman, former Villanova and University of Massachusetts coach Steve Lappas and Curtis. Guest coaches and analysts will be featured along with game highlights and analysis, press conferences and viewers' Q&A." No Tourney Talk is scheduled for Saturday March 18. This means will be Coachman available for the WWE Saturday Night's Main Event special in Detroit, Michigan if needed.
This week s WWE Friday Night SmackDown in the Washington, DC area, will be pre-empted due to the ACC basketball tournament. The show will air on Saturday night from 10:00pm – 12:00 am instead.
The following movies are also being released at the same period as the first WWE production movie:
- 5/5 Mission Impossible 3
- 5/19 Da Vinci Code and See No Evil (Kane's horror movie)
- 5/26 X-Men: Last Stand
A paperback adaption of Kane's film will be released later this Spring.