Lots Of WrestleMania News, Cena, Mean Gene, & More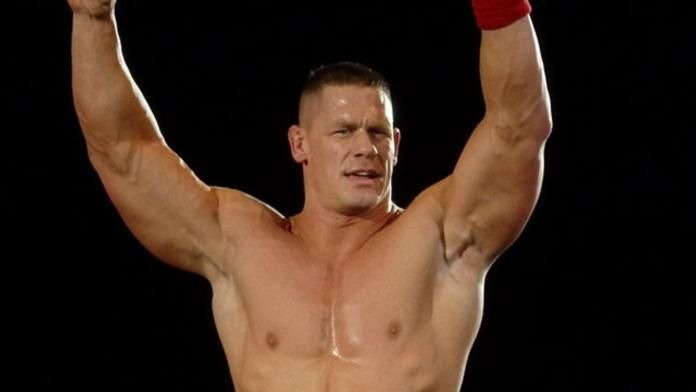 WrestleMania 22 starts at 7pm ET (4pm PT) on Sunday, and is set for four hours.
According to reports, WWE only let 200 fans into the WrestleMania 22 press conference earlier today, cutting off the line of others who wanted to get in. Michael Cole's comment about fans waiting early to get in at 6am turned out to be true as people indeed spotted fans waiting for the doors to open when WWE's camera crew was just arriving.
IGN.com has an interview up with WWE Champion John Cena where he talks about winning the title last year at WrestleMania 21, his opponent Triple H, the new WWE video game coming out for both XBox 360 and Playstation 3 and more.
Alex Marvez has an interview up with Mean Gene Okerlund where he talks about his induction into the 2006 WWE Hall of Fame this Saturday night in Chicago and his duty as host of programming on WWE 24/7.
The Chicago Tribune has an article up about William "The Refridgerator" Perry being inducted into the "celebrity wing" of the 2006 WWE Hall of Fame this Saturday in Chicago, IL.