Major Heat On WWE Star, Mysterio, Mick Foley, RAW, More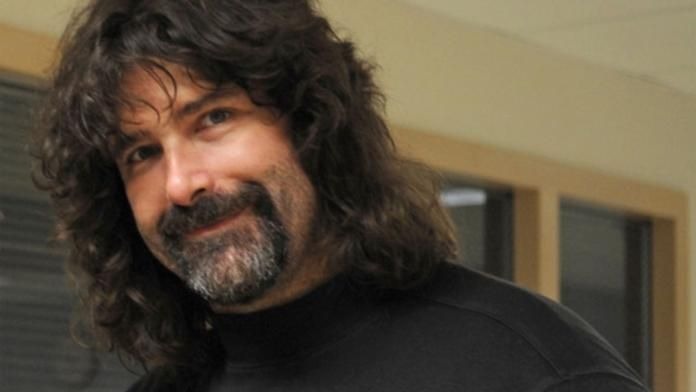 Ken Doane, who is one of the Spirit Squad members, has an incredible amount of heat down in Ohio Valley Wrestling among the wrestlers. The OVW wrestlers do things like let the air out of his tires, even in front of him. Recently, several wrestlers confronted him to shape up because he has all the talent in the world, and they're tired of dealing with him. His reaction to the wrestlers confronting him was, "Yeah, whatever." That reply got him even more heat.
During his radio broadcast today, Paul Harvey mentioned Rey Mysterio, noting that that Mysterio was "5'6" (Rey is smaller) and also that he fought the likes of Hulk Hogan and would be going for the World championship this weekend at WrestleMania.
Thanks to Mark for sending this in: www.Film-Reviews.net has exclusively posted a brand new interview with WWE Hardcore legend Mick Foley. During which, he discusses his thoughts on Wrestlemania 22, Ric Flair, his next book, and much more!
WWE RAW will have a one hour delay for those in the UK tonight. RAW will air locally at 3 AM this week, not the regular time of 2 AM on Sky Sports 3.
A wrestler by the name of Pat Buck is doing an Adrian Street style gimmick. His name in OVW is the Erotic Erraticator.