Major Joey Styles/WWE Problems, Jim Ross, & More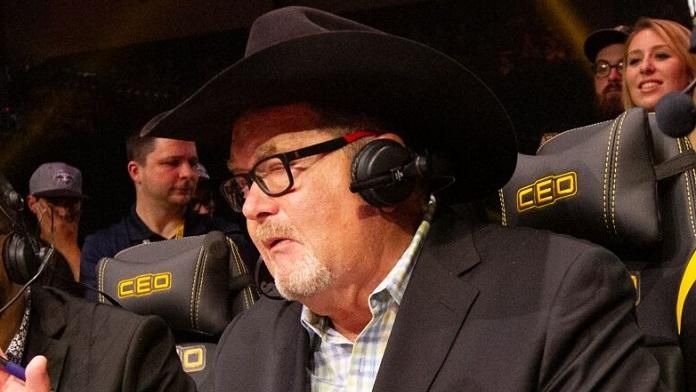 Photo Credit: AEW
The PWTorch Newsletter reports that Jim Ross and Joey Styles have had numerous conversations since Styles started with WWE. Some of the same people who were critics of JR s work have even been hard on Styles from the beginning, perhaps because of Style s criticism of the company in his online commentaries in the past.
Joey is in a tough spot, says one WWE source the expectations of him are unfairly high.
Rather than being produced and encouraged, Styles is usually yelled at and derided by those in upper management, including Vince himself.
Sources say that when he first got with WWE, he had a go with the flow kind of attitude, however his treatment must be starting to take a toll on his best attempts to stay in good spirits.