Mick Foley-Vince McMahon, Cena, HHH, Orton, & More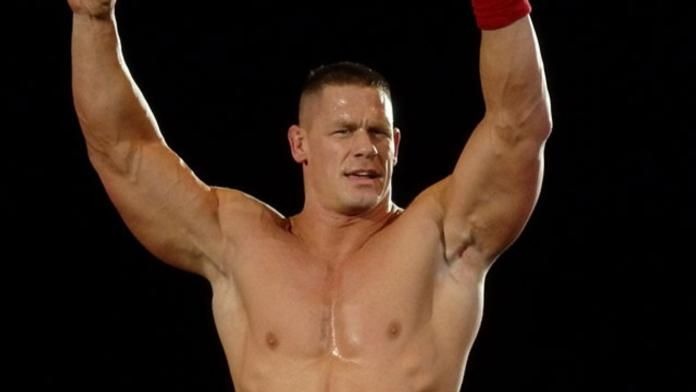 Mick Foley has a new blog entry up for this week. In the blog, Foley talks about how Vince McMahon wanted more intensity from Foley lately and attending the USO of Metro Washington s annual gala earlier this week.
There is a new Power 25 ranking up. Rounding out the top five this week includes John Cena at No. 1, Kurt Angle at No. 2, Triple H at No. 3, Randy Orton at No. 4 and Chris Benoit at No. 5.
A highlight of some of the best moments on "Five Questions with the Champ" with John Cena is now available at WWE.com.
The 3/24 edition of WWE Friday Night SmackDown drew a final 2.6 overnight broadcast rating. This is around the same number the show has been averaging the last few weeks. While SmackDown's number continues to not move, RAW's number continues to go up.