More Trish News, Former WWE Star Suing, Batista, Cade/Murdoch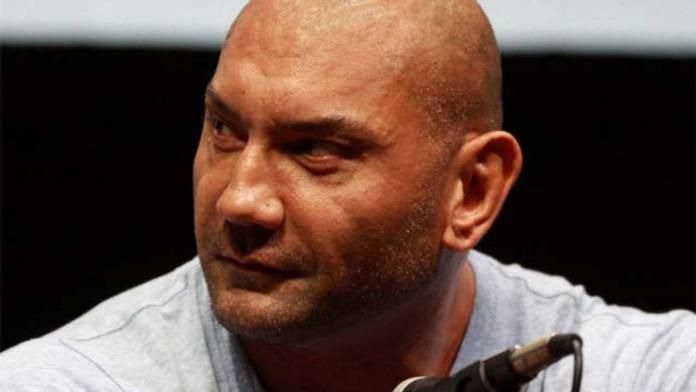 The Ottawa Sun had an article on Trish Stratus earlier this week. In the article, Trish talks about collagen injections, Pamela Anderson, Playboy appearances, her real age and more.
WWE Legend Hillbilly Jim appeared on The WB 2 Morning News this morning to promote the Wrestlemania Fan Axxess tour in Colorado this weekend. Jim mentioned that Lance Cade and Trevor Murdoch will be appearing on the tour this weekend.
According to a report in the Tampa Tribune, former WWF superstar B. Brian Blair of the Killer Bees fame is suing Carrabba's Italian Grill restaurant in Tampa, FL, blaming them for a career ending injury after slipping on a tray, injuring his head, shoulder and knee.
On Saturday, Batista will be signing autographs @ World of Wheels – America's Center – Washington Blvd. & 8th Street, St. Louis, MO from 1:45 to 4PM. Call 314-342-5000 if interested.
Also on Saturday, Lance Cade and Trevor Murdock will be signing autographs @ Aurora Mall – 14200 East Alameda, Aurora, CO, from 2 to 4PM. For information, call 303-344-9764.