More WWE Notes: SmackDown!, Hogan, Foley, & More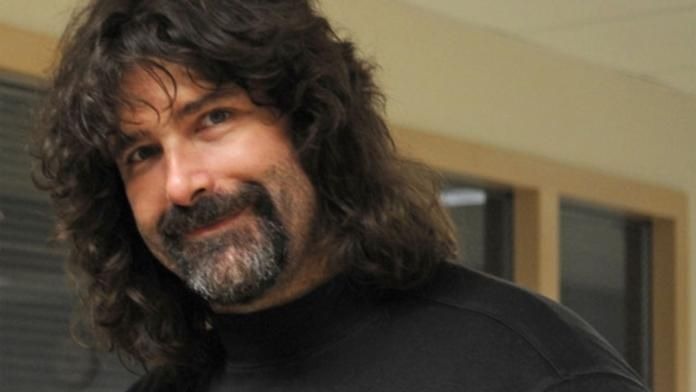 The March 17th edition of WWE Friday Night SmackDown scored a 2.7 broadcast rating, with a 4.6 share.
Yahoo.com features an article regarding Hulk Hogan being a guest at the wedding of "Dog the Bounty Hunter", which will air on the May 20th episode of Dog's "reality" show.
Speaking of Hulk Hogan, both Hulk Hogan and Brooke Hogan will appear on this Thursday's Best Damn Sports Show Period on the FOX Sports Network.
Matt Cappotelli has opened an official website at https://www.matt-cappotelli.com. He will be posting his journals there as well as opening a forum.
The Christian Children's Fund features an article on their website regarding Mick Foley working and helping children.