More WWE Notes: WrestleMania, Cena, Palumbo Signs Again, More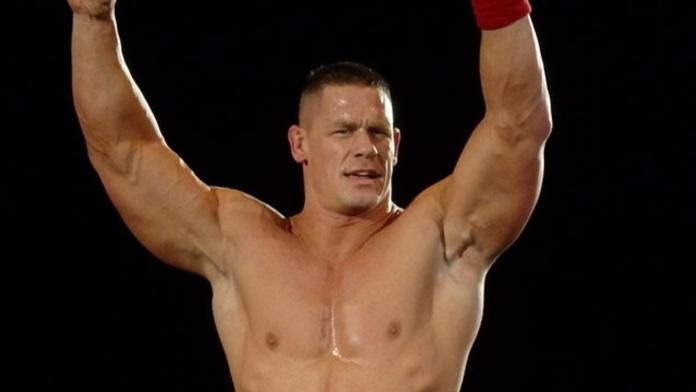 Amazon.com is reporting that the WrestleMania 22 DVD will be a three disc set and will be released on May 23. In addition to the full event, the DVD will also feature behind the scenes footage and the full 2006 Hall of Fame ceremony. The set is being priced at $34.95 (or $22.69 through a preorder with Amazon).
There was a story up through The Eagle Tribune in Massachusetts this past weekend noting that John Cena's father is currently involved with Chaotic Wrestling as announcer "Johnny Fabulous." We would link the article, but it doesn't appear to be on the website anymore.
Network World has an article up about World Wrestling Entertainment's current goal of finding people who are selling illegal copies of their product through internet auction websites.
WWE.com is reporting that Chuck Palumbo has re-signed with World Wrestling Entertainment. Palumbo was originally released from WWE back in 2004. There is an interview up with Palumbo where he talks about going to Japan after being released from WWE, some recent dark matches he took part in with both Matt Hardy and Rob Van Dam and much more.