New Diva/Jillian Hall, Triple H News, USA Network/RAW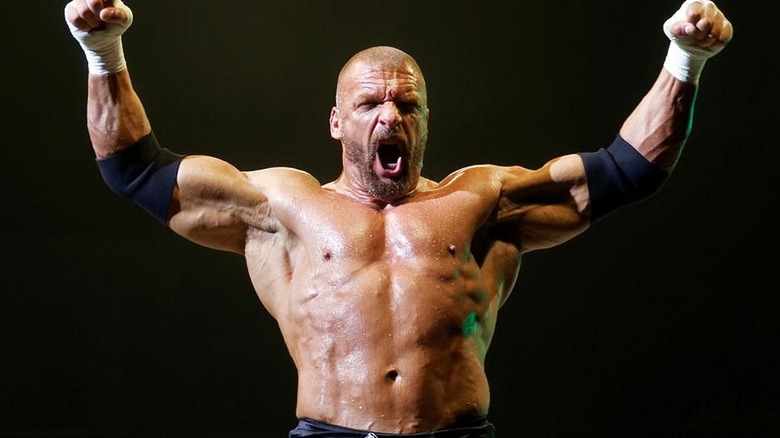 Photo Credit: Miguel Discart
Partial Source: Wrestling Observer Newsletter
– Thanks to SDS who sent word that HHH will be on Late Night with Conan O Brien this Thursday.
– USA Network made the decision to add a second airing of RAW, in an hour-long edited version, on Saturday nights/Sunday mornings at 2:00 AM ET.
– Angel Williams, the developmental diva who as previously reported was going to replace Jillian Hall as JBL s assistant, has undergone successful surgery on her knee. There is no return date known yet.