News From Saturday's TNA iMPACT! On SpikeTV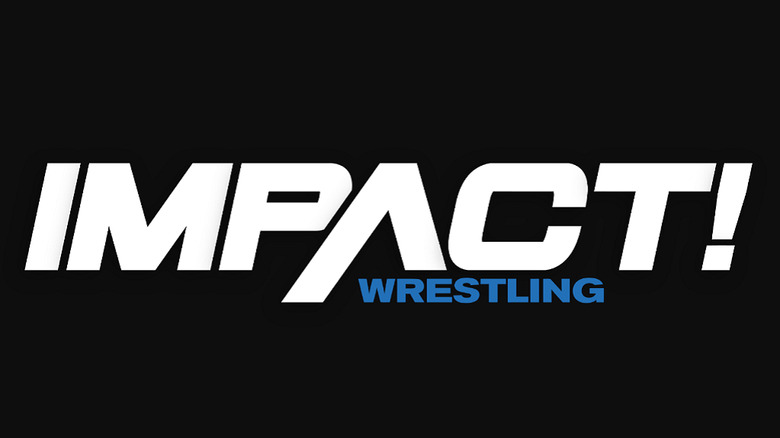 The following is from TNAwrestling.com:
STING MAKES LOCKDOWN CHALLENGE YOU BRING YOUR ARMY&I LL BRING MINE!
Sting Steve Borden spoke out on iMPACT! for the first time since the events that unfolded at Destination X issuing a challenge to Jeff Jarrett for a Lethal Lockdown match at the Pay-Per-View! According to Sting, part of his reinstatement to TNA was that Jeff Jarrett and his army were forced to take this bout a Six Sides of Steel cage match with a roof on the structure so no one can escape and weapons hanging! Who will Sting pick for his team to face Jarrett s crew? What will the Lethal Lockdown steel structure look like? Tune into iMPACT! to find out! To view Sting s interview, check out the below videos.
SCOTT STEINER MAULS ANDY DOUGLAS
Following Sting s challenge on iMPACT! , Jeff Jarrett and Scott Steiner made their way to ringside in total rage attacking The Naturals before their scheduled match. Steiner took his anger out on Andy Douglas, using a steel chair to bash the star s head in on the concrete and then hooking him in the Steiner Recliner! Steiner had obviously gone berserk, and EMTs were needed to take Andy Douglas from the arena. According to reports from TNA management, Douglas remains hospitalized as a result of Steiner s attack and TNAwrestling.com hopes to have an update in the coming days.
ALEX SHELLEY AND JAMES MITCHELL INVADE CHRISTIAN CAGE S PRIVACY
In his latest Paparazzi Productions release, Alex Shelley once again invaded the privacy of a TNA star, this time NWA World Heavyweight Champion Christian Cage. Shelley and James Mitchell apparently found out where Cage lived and filmed his wife Denise while the champion was in Toronto filming a movie! The question is, what will be on part two of the video this Saturday night? How will the NWA World Heavyweight Champion react to this? To see Alex Shelley s latest footage, watch the below video&
SAMOA JOE S LOCKDOWN OPPONENT SABU!
Also on iMPACT! championship committee member Larry Zbyszko revealed Samoa Joe s opponent for Lockdown The Homicidal, Genocidal, Suicidal Sabu! On Sunday, April 23 and exclusively on Pay-Per-View, Samoa Joe and Sabu will be locked inside the Six Sides of Steel! Obviously, Joe wasn t pleased with the announcement and has vowed to cave in Sabu s skull at the epic event!
CANADA ANNIHILATES TEAM 3D INSIDE THE CAGE
After beating Team Canada inside the Six Sides of Steel match on iMPACT! , Brother Ray and Brother Devon were attacked by the full Canada contingent, leading to a bloody assault that left Team 3D out cold. After putting Team 3D through tables, D Amore and crew covered their enemies in Canadian flags and stood over them singing their national anthem!
For more great exclusive TNA coverage like what you just read above, visit TNAHeadlines.com.