Official WWE RAW Preview For Next Week - Vince/Cena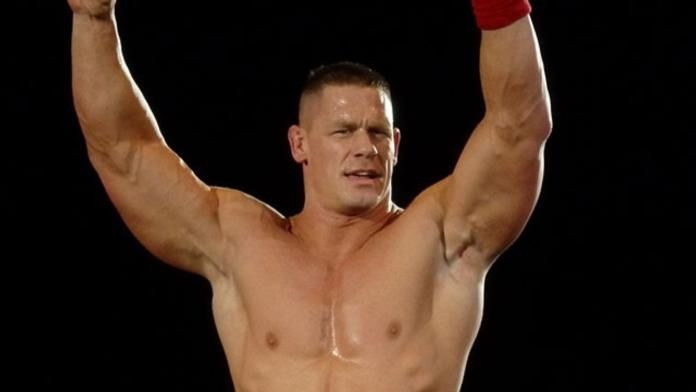 The following is from WWE.com:
The Champ vs. The Chairman
March 27, 2006
It will be The Champ vs. The Chairman when RAW rolls into Omaha, Neb., next week.
Last week, Cena & Shawn Michaels faced Triple H & Shane McMahon in a tag team match. However, Mr. McMahon quickly disqualified Cena for using a closed fist, banishing the WWE Champion to the back and making a Handicap Match instead. Later, after Cena returned to help HBK in the Handicap Match, Mr. McMahon punished Cena by announcing that the WWE Champion would face him next week. Will the Chairman have something up his sleeve?
Also last week, Mickie James struck again, this time laying out Trish Stratus and kissing her after producing a bound-and-gagged Ashley as Trish s surprise gift. Will the Women s Champion have something to say about it this week?
Plus, the rivalry between Big Show & Kane and Carlito & Chris Masters continued to intensify last week. The World Tag Team Champions beat Carlito & Masters in separate singles matches, but Big Show was left laying courtesy of two chair shots from The Masterpiece. Will Big Show & Kane respond this week?
Find out all this and more Monday night at 9/8 CT on the USA Network.