Original HBK-WM22 Plans, Bret Hart, SmackDown!, Jannetty, More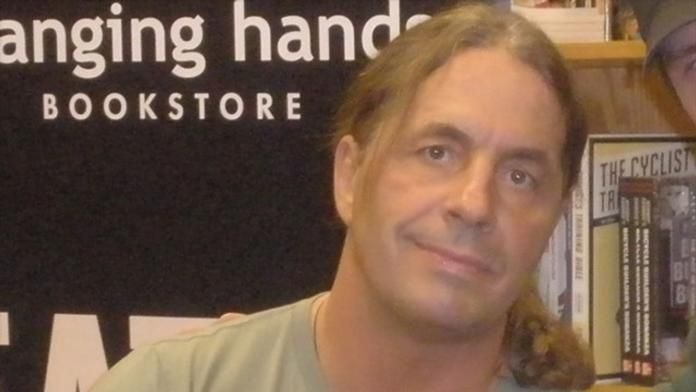 Photo Credit: Google
The original plan for WrestleMania 22 was for Shane McMahon to wrestle Shawn Michaels. However, Shane's wife is currently pregnant and is scheduled to deliver around WrestleMania during early April. Because of this, Shane opted to not wrestle that night and they instead went with him facing Michaels at Saturday Night's Main Event on March 18.
WWE recently issued a press release regarding the airing of the 2006 WWE Hall of Fame ceremony in Chicago, IL featuring Bret Hart. The event will be shown in Canada on TSN on Monday, April 3 at 8pm Eastern. The show will air live on the USA Network on April 1 at 11pm Eastern/10pm Central.
Louisiana State University's "The Daily Reveille" has an article up regarding Dr. James Andrews, who is considered a "surgeon to the stars." The article also features a brief interview with Batista.
The 3/3 edition of WWE Friday Night SmackDown drew a final 2.6 broadcast rating with a 4.4 share. This is a drop from last week's 2.8 number.
Despite parting ways with the company last week, Marty Jannetty is still listed for upcoming RAW House Show events in April in England.