Rob Van Dam News, Joanie Laurer Update, WWE & More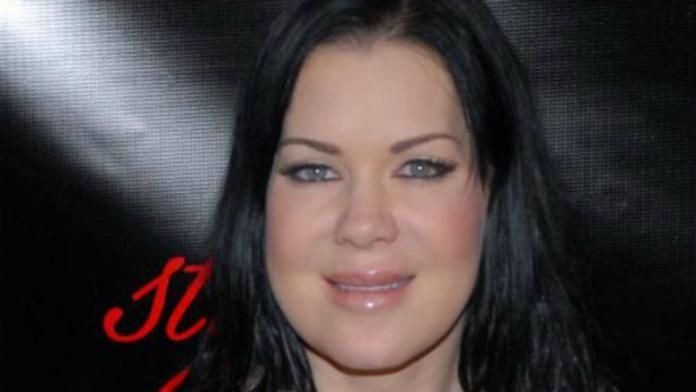 Credit: PWInsider.com
- WWE issued the following press release today:
World Wrestling Entertainment(R), Inc. Declares Quarterly Dividend
HARTFORD — World Wrestling Entertainment, Inc., announced that its board of directors today declared the Company's regular quarterly dividend of $0.24 per share on all Class A and Class B common stock. The record date for the dividend will be March 31, 2006, and the payment date will be April 10, 2006.
World Wrestling Entertainment (NYSE:WWE) is an integrated media and entertainment company headquartered in Stamford, Conn., with offices in New York City, Los Angeles, Toronto, and London. Additional information on the company can be found at wwe.com and corporate.wwe.com.
Trademarks: The names of all World Wrestling Entertainment televised and live programming, talent names, images, likenesses, slogans and wrestling moves and all World Wrestling Entertainment logos are trademarks which are the exclusive property of World Wrestling Entertainment, Inc. All other trademarks are the property of their respective owners.
Forward-Looking Statements: This news release contains forward-looking statements pursuant to the safe harbor provisions of the Securities Litigation Reform Act of 1995, which are subject to various risks and uncertainties. These risks and uncertainties include the conditions of the markets for live events, broadcast television, cable television, pay-per-view, Internet, entertainment, professional sports, and licensed merchandise; acceptance of the Company's brands, media and merchandise within those markets; uncertainties relating to litigation; risks associated with producing live events both domestically and internationally; uncertainties associated with international markets; risks relating to maintaining and renewing key agreements, including television distribution agreements; and other risks and factors set forth from time to time in Company filings with the Securities and Exchange Commission. Actual results could differ materially from those currently expected or anticipated. In addition to these risks and uncertainties, our dividend is based on a number of factors, including our liquidity and historical and projected cash flow, strategic plan, our financial results and condition, contractual and legal restrictions on the payment of dividends and such other factors as our board of directors may consider relevant.
- Rob Van Dam will be signing autographs at the Richland Mall in Waco Texas on Saturday March 11 from 4:30 PM to 6:30 PM before the WWE Road to WrestleMania show at the Heart O' Texas Coliseum.
- Ian sent the following... Joanie "Chyna" Laurer was on Inside Edition earlier today where she discussed her new film "Illegal Aliens". She mentioned it was coming to theaters nation wide this summer. She also said she is finding a lot more work in Hollywood and says she is in a new TV show this summer for VH1. She said that the screening of the movie went well, there were apparently 30 media outlets at the event. Chyna went on to say she realizes the name Chyna will be with her and doesn't care if fans call her Joanie or Chyna, but says she likes to be called "Joanie" the best.