Shawn Michaels/Vince McMahon, News On Bret Hart & More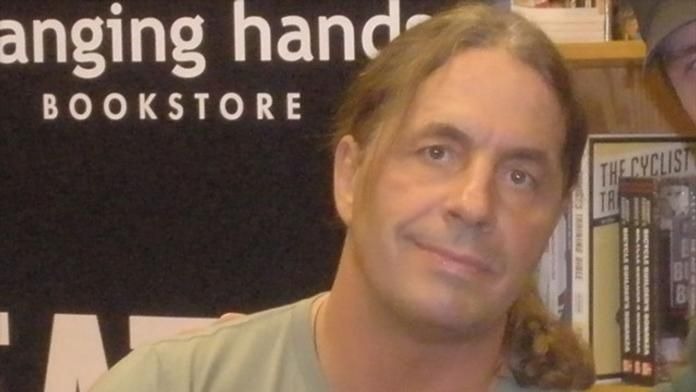 Photo Credit: Google
Source: PWInsider
Bob Holly had arm surgery earlier this month.
WWE.com has a story on the site where Jim Duggan, Howard Finkel, Bobby Heenan and Ron Simmons discuss their favorite WrestleMania matches.
The Lilsboys have done an interview with Bret Hart where he talks about getting into the busines and his plans for WWE's WrestleMania Hall of Fame.
Vince McMahon vs. Shawn Michaels is official for WrestleMania 22. They will confirm this next week on RAW.