SmackDown News, Mick Foley, Major Gunns & More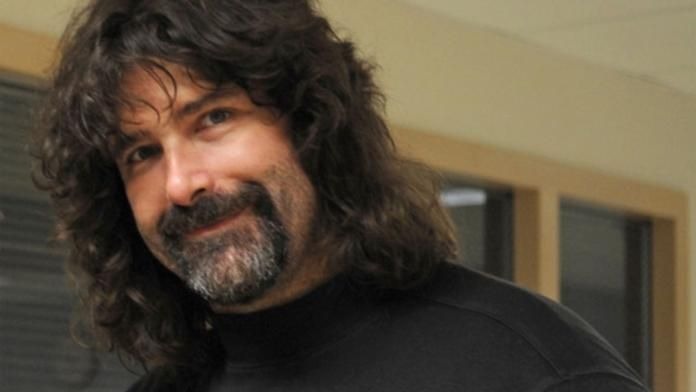 Credit: PWInsider.com
The next month's WWE Fanatix PPV will be "Mick Foley – A Life In Wrestling".
Several WWE stars attended a USO Fundraiser on 3/22 in Washington, DC. Mick Foley, Ken Kennedy, Jimmy Hart, Ron Simmons and Christopher Nowinski attended Metropolitan Washington s annual dinner and fundraiser and were presented the Bob Hope Legacy of Hope award to the Miss America Organization. The WWE stars also visited Bethesda and Walter Reed military hospitals to spend time with wounded soldiers.
At www.foundrymusic.com features an interview with former WCW star Brandi "Major Gunns" Wylde, who now dabbles in porn at.
ProWrestlingGames.com have added new cheats, hints, codes and CAWS to their site for WWE SmackDown vs RAW 2006 on the PS2.
WWE Friday Night Smackdown! was not shown in Macon, GA on March 24. On WGNM 64, the small Christian broadcast station which also serves as a UPN affiliate, a CTN fundraising telethon was airing. While the telethon was listed in the DirecTV on-screen guide, it wasn't listed as beginning at 8 p.m. Tivo still had Smackdown! listed so the move was unexpected. The on-screen guide lists the Telethon being over on Saturday afternoon, so Smackdown! will likely be aired.