Steve Austin, Trish Stratus News, Mick Foley Update & More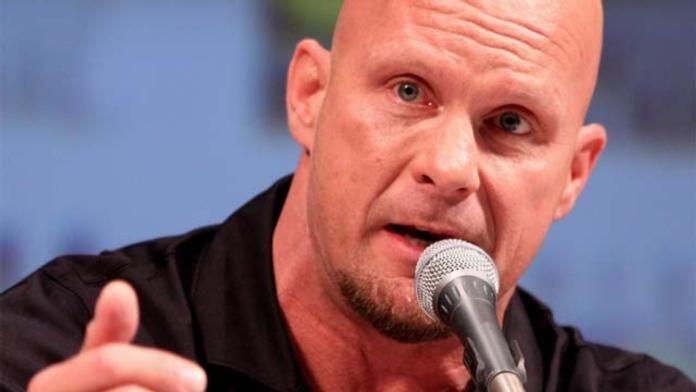 Credit: PWInsider.com
WWE has added a new feature to their website called 'Wrestling Hotbeds'. It is reported that they will be profiling different old time territories. At the moment, they are profiling Texas with an interview with Steve Austin, Austin speaks on the Texas territory and wrestlers. Short profiles on Texans like the Funks, the Duncums, the Guerreros, the Von Erichs, Wahoo, the Rhodes, HBK, JBL, Booker and some others are also featured. They also have a poll for the Greatest Texas wrestler of all time. Right now, Terry Funk is leading with 49% votes followed by Eddie Guerrero with 19% votes.
Mick Foley was seen several times yesterday in black with black sunglasses, sitting above the Dominican Republic dugout during their World Baseball Classic game against Venezuela in Orlando yesterday.
Canada's Walk Of Fame has sent out a press release about their June 3rd induction. They mentioned that WWE diva Trish Stratus will be the host.
Percy "Paul Bearer" Pringle was at last night's SmackDown taping in Mobile, AL. Bearer opened SmackDown and was introduced as a "true WWE Legend" to the crowd. This has been his first appearance at a WWE show since he was buried in concrete at The Great American Bash in 2004.