Steve Austin Confirmed For SNME (Spoiler), Cena Notes, & More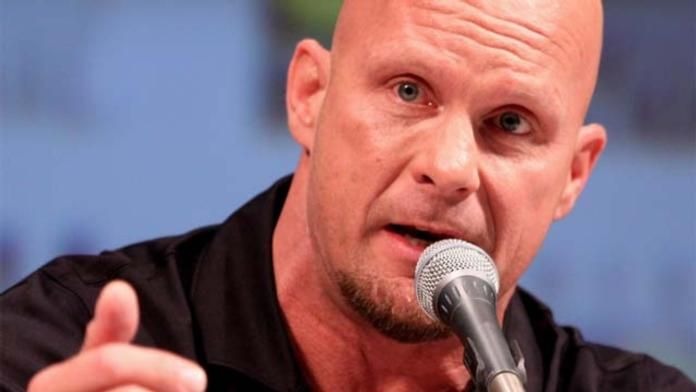 Steve Austin will be appearing on the return of Saturday Night's Main Event to NBC on March 18th. He will be participating in a beer drinking skit with JBL.
John Cena made a return to his former stomping grounds, Springfield College in Massachusetts, yesterday. Cena starred as a linebacker on the football team during his time at the school. His visit was filmed by WWE for a future airing. Cena gave what was supposedly an extremely funny speech to the football team.
WWE.com has added a video of WWE Champion John Cena at the Sanremo Music Festival.
In preparation for the Money in the Bank Ladder Match at WrestleMania 22 and Ric Flair's involvement, WWE has added some classic photos of Flair.