Survivor Series Tour, Cage Title Match, Foley & More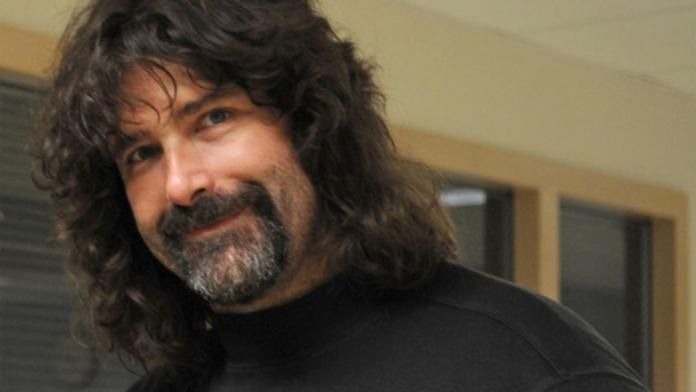 Credit: PWInsider.com
WWE have announced their dates and details for November s Survivor Series' tour in the United Kingdom which will see a series of house shows take place around the UK before returning to Manchester, England to tape both RAW and Smackdown! at the 19,000+ capacity MEN Arena. The full dates are as follows:
RAW:
November 8 – Braehead Arena, Glasgow
November 9 – Metro Radio Arena, Newcastle
November 10 – Nottingham Arena, Nottingham
November 12 – NEC Arena, Birmingham
November 13 – MEN Arena, Manchester (Monday Night RAW TV Taping)
November 14 – ECC Arena, Aberdeen, Scotland
SmackDown!:
November 14 – MEN Arena, Manchester (Smackdown! TV Taping)
Tickets go on-sale Friday 28 April at 9am via bookingsdirect.com
Mick Foley has updated his blog over at WWE.com. He discusses how this year's WrestleMania match will ultimately decide his wrestling future in WWE, his favorite WrestleMania, and he shares a tantalizing photo of Melina wearing next to nothing.
The first SmackDown after WrestleMania 22 in Peoria, IL, has a cage match between Kurt Angle, Rey Mysterio and Randy Orton advertised as taking place. This could be a dark main event like a lot of the other shows, as it s doubtful WWE would do a gimmick rematch so soon after a PPV.