TNA Changes iMPACT! Tapings To Mondays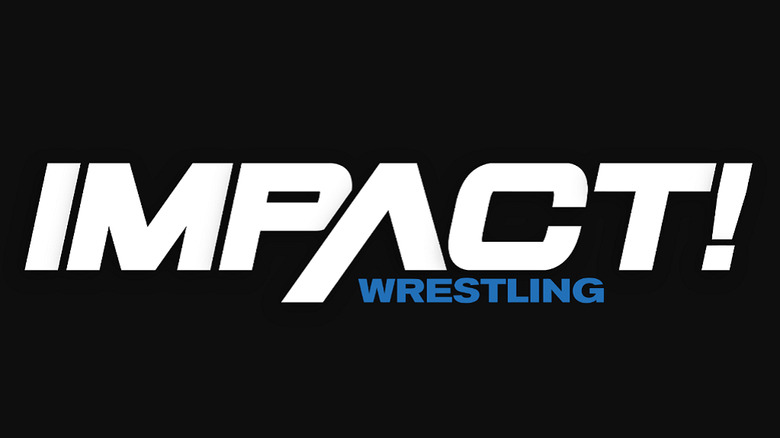 The following was issued on TNAwrestling.com:
TNA ANNOUNCES NEW iMPACT! TAPING SCHEDULE FOR UNIVERSAL ORLANDO RESORT
iMPACT! on SpikeTV tapings to change to Mondays
Beginning Monday, April 10, TNA Wrestling is switching our iMPACT! television tapings at Universal Orlando Resort from Tuesdays to Mondays.
The upcoming Tuesday, March 28 event will be the final Tuesday taping, as starting April 10 TNA switches to Monday night tapings.
The new and updated TNA taping schedule for Soundstage 21 at Universal Orlando Resort is as follows:
Monday, April 10: iMPACT! tapings
Sunday, April 23: Lockdown Pay-Per-View
Monday, April 24: iMPACT! tapings
Sunday, May 14: Sacrifice Pay-Per-View
Monday, May 15: iMPACT! tapings
Monday, May 29: iMPACT! tapings
Sunday, June 18: Slammiversary Pay-Per-View
Monday, June 19: iMPACT! tapings
Tickets are free for both guests of Universal and Islands of Adventure theme parks, as well as the public. Doors open at 6pm for iMPACT! tapings and 6:45pm for the Pay-Per-Views. For more information on seating, call the Universal Orlando Resort "iMPACT!" hotline at (407) – 224 – 6000.
For more great exclusive TNA coverage like what you just read above, visit TNAWrestlingNews.com