TNA's Detroit Live Event Results - March 17, 2006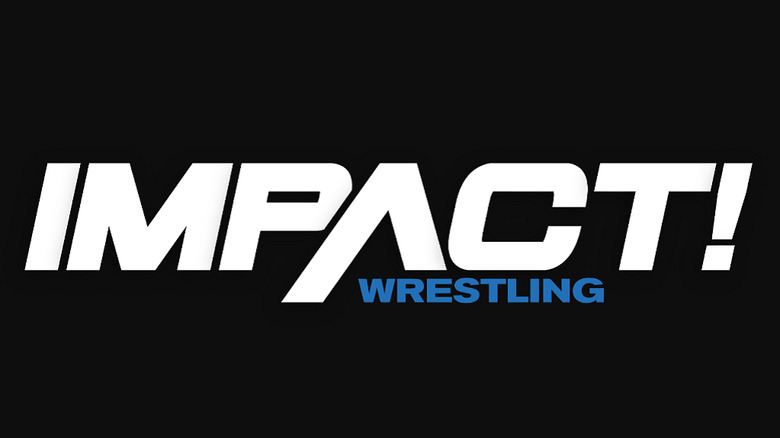 The following is from TNAWrestling.com:
- TNA's Jeremy Borash kicked off the event by welcoming the fans to the show! The arena is packed, with a line still wrapped around the arena for fans waiting to get in!
- Shark Boy defeated Simon Diamond in the first bout with the Dead Sea Drop!
- Chris Sabin defeated Alex Shelley with his Cradle Shock finisher....the Insane Clown Posse are about to make a special in-ring appearance
- The Insane Clown Posse hit the ring to welcome fans to their native Detroit, but were interrupted by Team Canada. As a result, the ICP faced off against Eric Young and Petey Williams! ICP won the bout when Coach D'Amore hit the ring, but had his glasses knocked off. While blind, D'Amore accidentlaly hit the Canadian Destroyer on Petey Williams!!! Yes, you read that right – Coach D'Amore pulled off The Canadian Destroyer! As a result, ICP got the win over Team Canada as D'Amore quickly realized the mistake he had made.
- "The Canadian Enforcer" Bobby Roode defeated the returning Jerry Lynn after Lynn went for a sunset flip, but Roode grabbed the ring ropes for leverage to score the three count.
- Sabu defeated Abyss in a wild brawl after Sabu hit the Arabian Facebuster through a table to score the pin!
- "The War Machine" Rhino beat Team Canada's A1 – after Rhino hit a spinebuster on A1 and covered him, D'Amore yanked the referee out of the ring during the count. Rhino gave chase to D'Amore on the outside, with the manager ending up inside the ring. Rhino hit a GORE! on D'Amore, then another GORE! on A1 for the pin!
- "The Samoan Submission Machine" Samoa Joe defeated "The Phenomenal" AJ Styles after a long and grueling bout that had fans on their feet throughout. In the end, AJ went for a roll through but Joe caught AJ and forced him to tap out to Joe's clutch! AJ appeared to have a bloody nose following the bout.
- NWA World Tag Team Champions America's Most Wanted defeated rivals The Naturals after AMW hit Andy Douglas' injured knee with a steel chair and James Storm got the pin. Following the bout, EMTs were sent to ringside to assist Douglas from the ring.
- NWA World Heavyweight Champion "Captain Charisma" Christian Cage, still nursing three cracked ribs, was able to overcome "The King of the Mountain" Jeff Jarrett (and interference by AMW) in the main event, earning the win after hitting his "Unprettier" finishing move! Following the bout Jarrett, Abyss and AMW got into a brawl with Rhino, AJ Styles and Christian Cage!