TNA iMPACT! Rating, St. Louis Cardinals-TNA, & More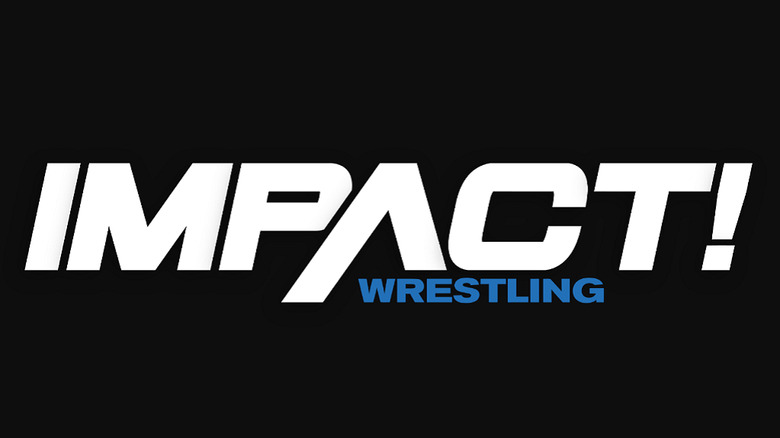 TNA iMPACT! scored a .7 this past Saturday, scoring an average audience of 736,000 viewers. The average rating remains a .8.
TNA issued the following press release this morning:
ST. LOUIS CARDINALS ATTEND TNA WRESTLING MATCHES
David Eckstein attended the TNA Wrestling pay-per-view in Orlando in February and returned for the March PPV as well – just happened to bring along a few of his St. Louis Cardinal teammates.
Eckstein was joined in the front-row for TNA Wrestling s Destination X, held March 12 in Orlando, by Jim Edmonds and Scott Spezio. They were introduced to the crowd, cheered throughout and Eckstein even was interviewed live by TNA announcer Don West.
I m a big wrestling fan and have been since I was a little kid. Having the opportunity to come out here is just something I enjoy so much," Eckstein said. "TNA Wrestling is awesome. These guys give their hearts and soul every single night; they put on a great show. As a fan, this is unbelievable."
Eckstein s favorites include Matt Bentley, Team 3D, World Heavyweight Champion Christian Cage and Rhino. I d pay every night to see Rhino; he s unbelievable in the ring, Eckstein said.
I m sure some people look at me and think pro wrestling is the last thing I would like, but it s good entertainment. I guess pro wrestling is my deep, dark secret.
In fact, Eckstein admitted he practiced wrestling moves as a youngster with his brother, including a mock head-butt off the top rope.
The ring-side appearance by the Cardinals did not impress TNA's Simon Diamond, who mocked the trio and also berated his longtime nemesis A.J. Pierzynski of the Chicago White Sox.
Diamond said he will visit the White Sox' spring training facility in Tucson, Ariz., and promised to air the footage this Saturday, March 18, on TNA iMPACT! (Spike TV, 11 p.m. ET).
Photos and video of the Cardinals at TNA's Destination X are available. www.tnawrestling.com
For more great exclusive TNA coverage like what you just read above, visit TNAWrestlingNews.com