TNA iMPACT! Replay Rating, More TNA News & Notes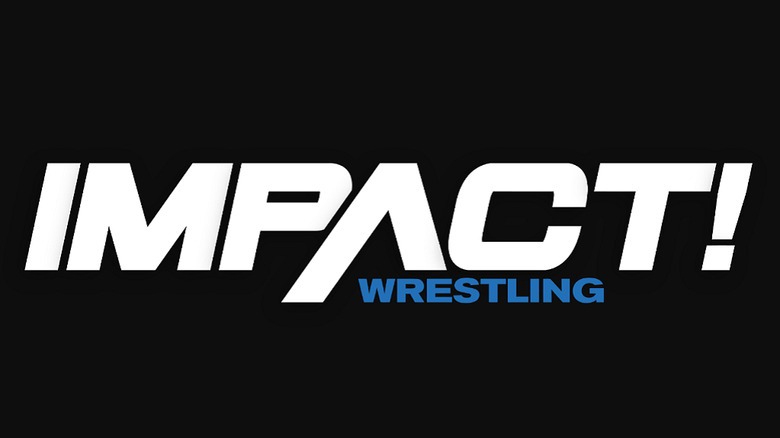 The 2/27 Monday replay of TNA iMPACT! drew a final 0.4 cable rating. The show drew a 0.5 rating in males 18-49 and a 0.3 rating among all viewers 18-49. This is among the lowest Monday replay ratings the show has received on Spike TV. As noted earlier, the original 2/25 Saturday airing drew a 0.9 rating. This brings TNA's ratings total to a 1.3 for both shows.
It should also be noted that after 19 episodes of TNA iMPACT! on Spike TV, the show has continued to average a 0.8 cable rating and an audience of 952,000 viewers weekly.
TNA continues to advertise the upcoming House Show on March 17 on television in the Detroit area, including during RAW last night on the USA Network.
For more great exclusive TNA coverage like what you just read above, visit TNAWrestlingNews.com