TNA's Monty Brown Undergoes Surgery, Details Inside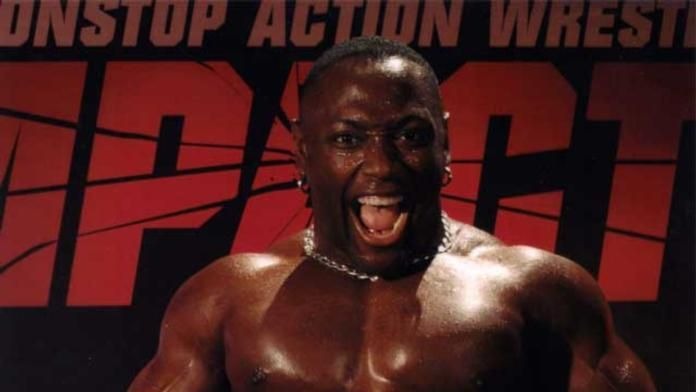 TNA's "Alpha Male" Monty Brown had knee surgery yesterday and was forced to miss TNA's first ever House Show in Plymouth, Michigan (Detroit area) as a result. Brown was scheduled to face Chris Sabin.
According to reports, Brown blew his knee out a few weeks ago and worked the Destination X PPV against Christian Cage for the NWA World Title with his knee taped and braced. The early word making the rounds is that he isn't expected to be out for long.
For more great exclusive TNA coverage like what you just read above, visit TNAWrestlingNews.com