TNA Moving To Primetime On Thursday Nights; Details Inside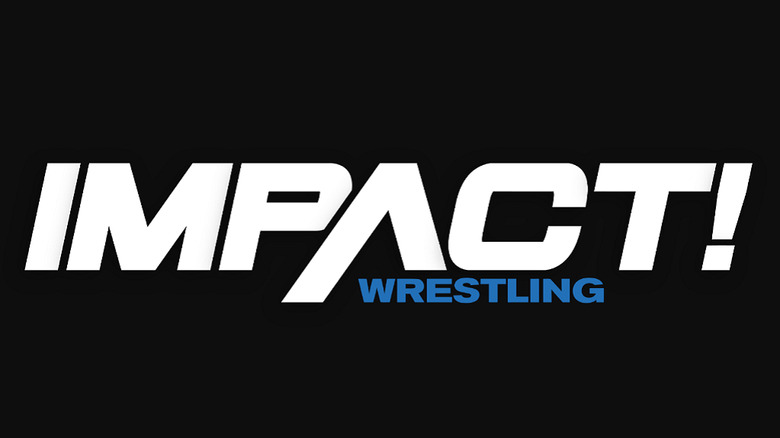 PRIMETIME DEBUT OF TOTAL NONSTOP ACTION (TNA) WRESTLING GIVES THURSDAY NIGHT WRESTLING AN ALTERNATIVE
NASHVILLE Total Nonstop Action (TNA) Wrestling will make a move to primetime this April 13 when its TNA: iMPACT! program premieres in the Thursday night 9 p.m. ET/PT slot on Spike TV.
The Thursday night primetime timeslot further strengthens TNA s position as the new face of professional wrestling.
Viewers are drawn in by TNA s philosophy of less talk and more action and the technically advance six-sided ring gives TNA a unique feel.
TNA s fresh approach integrates well-known wrestling superstars like Sting, Christian Cage, Jeff Jarrett, and Team 3D with the world s best up-and-coming talent, such as AJ Styles, Christopher Daniels, Samoa Joe, and Monty Brown.
For the first time in his career, wrestling legend Sting will appear at TNA s Destination X pay-per-view without his trademark face paint. Appearing as Steve Borden – his real name Sting will confront Jeff Jarrett, whose group, Planet Jarrett, had been secretly filming Sting and his family at home after Sting announced his retirement from wrestling at the Final Resolution pay-per-view two months earlier.
Its cutting-edge X Division has won the praise of wrestling enthusiasts around the world for delivering some of the most exciting in-ring action. The X Division is unpredictable and famous for high-flying bouts and concept matches such as Ultimate X, King of the Mountain, and Six Sides of Steel. The Ultimate X match concept features two crisscrossed steel cables suspended 15 feet above the ring with an X hanging over the middle. The first man to navigate to the middle of the cables and dislodge the X is the victor.
The uniqueness of TNA was forged with its initial concept more than three years ago when, instead of a regular TV schedule, TNA began hosting weekly pay-per-views. Two years later, TNA began airing on Fox Sports Net (FSN). TNA moved its weekly show to Spike, where it currently airs on Saturdays at 11 p.m., in October 2005 and aired its first monthly pay-per-view that November.
Now the second largest wrestling company in the world, TNA airs a live pay-per-view every month and its programming is seen in over 100 countries. TNA home videos are distributed to national chains by Navarre Entertainment. The company also has licensing agreements with Midway Games, Toy Biz, Zio Interactive, and Liquid Blue.
An encore of TNA: iMPACT! will continue to air at 11 p.m. on Saturdays after the show moves to primetime.
www.tnawrestling.com
For more great exclusive TNA coverage like what you just read above, visit TNAWrestlingNews.com