TNA News: Against All Odds, Christian, RAW Fan Ejected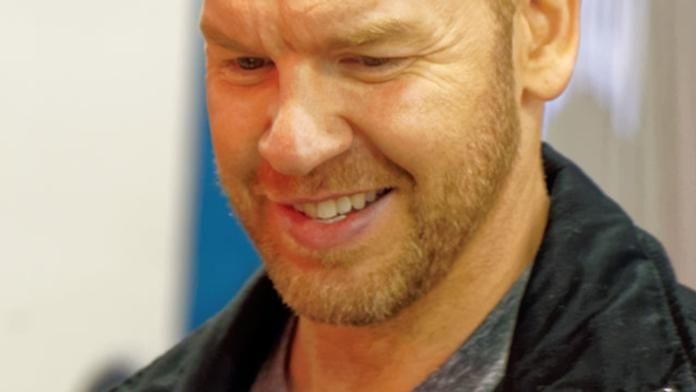 The Feb. TNA PPV Against All Odds where Christian Cage won the NWA title will be in stores on May 23rd.
Based off the angle with Simon Diamond and the White Sox that was shown on last week's episode of Impact, TNAwrestling.com reports that White Sox players and personnel have begun handing out Ozziebrawl t-shirts to wear during practice and media appearances. Here is an image of the new t-shirt https://www.tnawrestling.com/updates/images/main/ozziebrawl.jpg
PWInsider.com reports that a fan who refused to take off a TNA shirt he wore to RAW on Monday in Omaha, NE was ejected from the event and refused a refund for his ticket.
Samoa Joe's new t-shirt is now up for sale on shoptna.com
We have opened a website directly related to TNA at TNAWrestlingNews.com Please be sure to check that website for all the latest backstage TNA news and rumors updated on a daily basis. Check it out now at TNAWrestlingNews.com
For more great exclusive TNA coverage like what you just read above, visit TNAWrestlingNews.com