TNA News: America's Most Wanted, Daniel Puder Talks, & More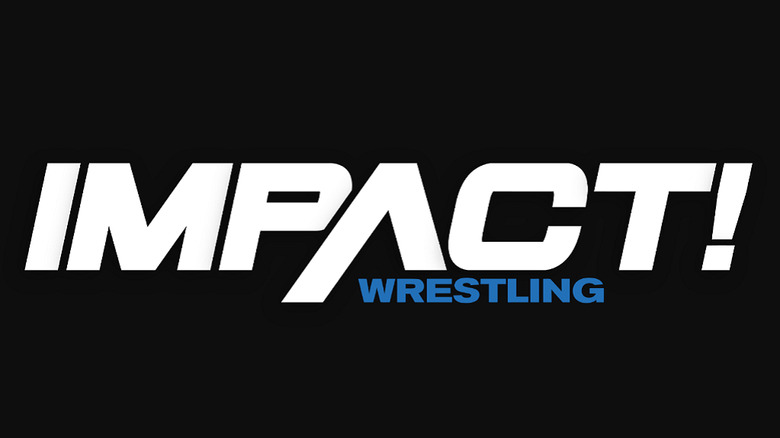 The Chicago Sun Times also had a three-picture sequence of the Guillen/Diamond angle as well today. TNA is said to be very pleased with the publicity this is bringing.
Ross Forman has a new "Outside The Ring" column up at TNAWrestling.com featuring an interview with James Storm of the NWA World Tag Team Champions America's Most Wanted.
According to a report on TNAWrestlingNews.com, former WWE Tough Enough champion Daniel Puder has been telling people close to him that TNA has been in contacts with his representatives about bringing him into the company. TNA sources are disputing this claim at the moment, so it remains to be seen just how serious the talks are.
For more great exclusive TNA coverage like what you just read above, visit TNAWrestlingNews.com