TNA News: House Show Attendance, Six Sides Of Steel, & More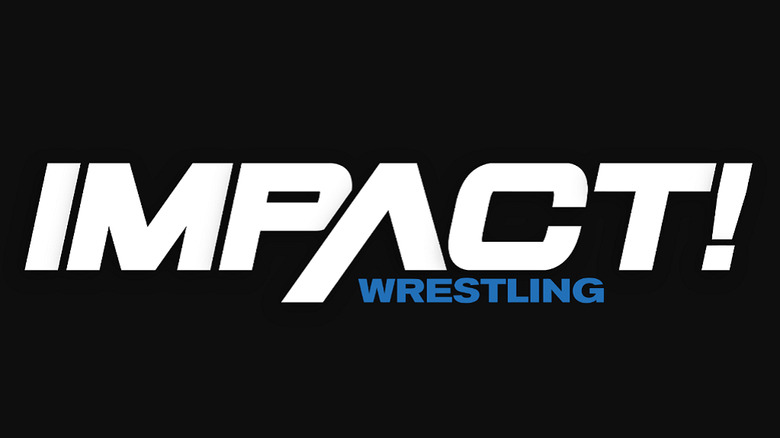 TNA has added a video package to their website featuring highlight's from the company's first ever house show last night in Detroit (technically Plymouth, MI). You can view it at TNAWrestling.com.
The reported official attendance at the TNA house show was 3,700 with 3,410 paid. That is easily one of the largest, if not the largest, audience for a TNA show to date.
Dory Funk Jr. has a new "Funk's Corner" column up on TNA's website where he takes a look at the last set of TNA TV tapings heading into the Lockdown PPV on April 23. For more, visit TNAWrestling.com.
Marcus Cygy just completed work on a "Comprehensive History of the Six Sides of Steel" where it takes a look at past steel cage matches in TNA. To check it out, visit TNAWrestling.com.
The section for the upcoming Lockdown PPV now includes a video promo for the show, a wallpaper featuring Team 3D and a look at last year's event with photos. For more, visit TNAWrestling.com.
For more great exclusive TNA coverage like what you just read above, visit TNAWrestlingNews.com