TNA News: iMPACT!, WGN, Team 3D, & More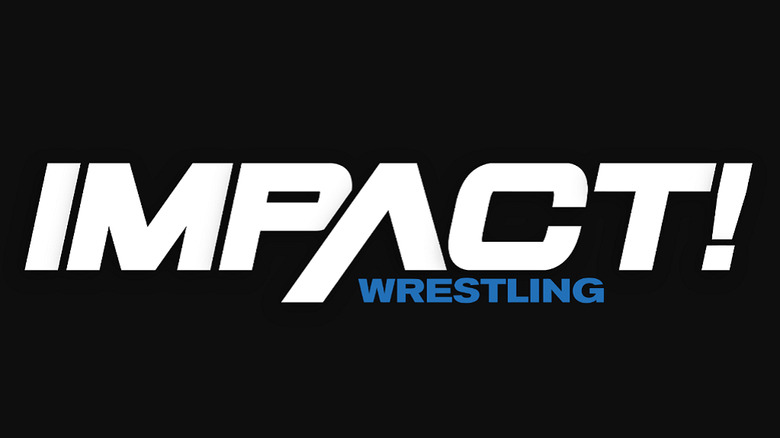 TNA will be holding another round of TNA iMPACT! tapings on Tuesday, March 14 in Orlando, FL at Universal Studios following the Destination X PPV. As reported on earlier this week, TNA is expected to change their TV taping schedule to Monday nights very soon before the jump to primetime on Thursday, April 13.
In a rather interesting note, it was announced that WGN in Chicago will become a CW Network affiliate starting this September. So, if TNA had come to terms with a TV deal with WGN late last year, it is possible they could have been replaced by CW programming. This would have included WWE SmackDown.
Team 3D's Brother Ray & Brother Devon debuted for the HUSTLE promotion in Japan this weekend. The team defeated Masato Tanaka and Kintaro Kanemura.
For more great exclusive TNA coverage like what you just read above, visit TNAWrestlingNews.com