TNA News: iMPACT! Ratings, Pre-Show Matches Revealed, & More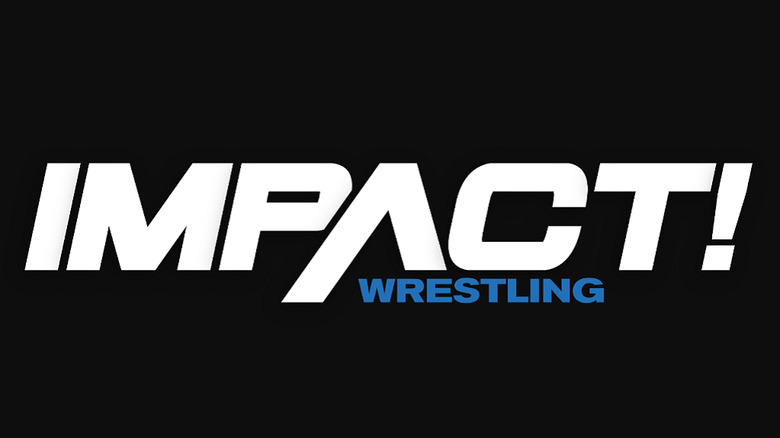 The 3/6 Monday night replay of TNA iMPACT! drew a final 0.4 cable rating. That is not good news for TNA as this is the second straight week the show drew a 0.4 rating in the replay timeslot.
Factoring in the low 0.7 rating two days prior on Saturday night, this is the lowest combined rating for TNA on Spike TV yet.
TNAwrestling.com has announced the following matches for the 30 minute preshow before the Destination X PPV this Sunday: "The Prince of Punk" Shannon Moore vs. Cassidy Riley and The Diamonds In The Rough vs. Shark Boy & Norman Smiley.
Bill Banks has another article up taking a look at the big Ultimate X Match at the Destination X PPV this Sunday involving Samoa Joe, AJ Styles and Christopher Daniels for the X Division Title.
Jeffrey Scott has an article up on TNA's website looking at some new TNA action figures. To check it out, visit TNAWrestling.com.
TNAWrestlingNews.com will have free play by play of this Sunday's Destination X PPV.
For more great exclusive TNA coverage like what you just read above, visit TNAWrestlingNews.com