TNA News: iMPACT! To Thursday, TV Schedule, SI Coverage, More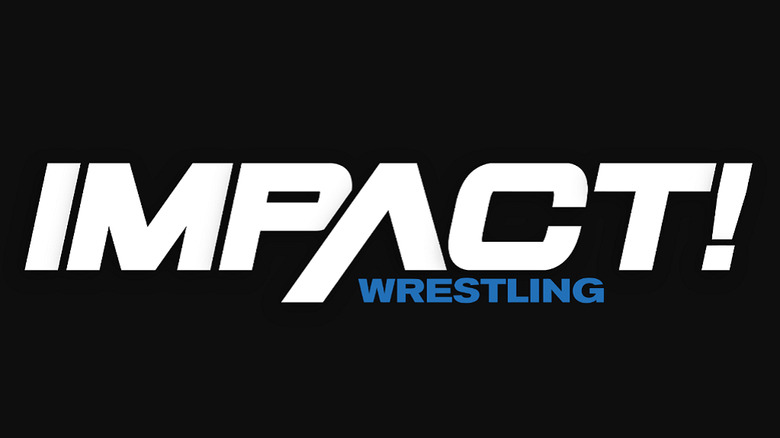 TNAwrestling.com has added a video trailer hyping the move of TNA iMPACT! to Thursday night's starting April 13 at 11pm Eastern/10pm Central. To check it out, visit TNAWrestling.com.
Marcus Cygy has a new column up on TNAWrestling.com taking a look at the current storyline in TNA involving Samoa Joe and how he has been pulled from the X Division and put into the Heavyweight Division starting with the Lockdown PPV against an opponent that will be announced this Saturday night on Spike TV.
The TV schedule on SpikeTV.com is no longer listing TNA iMPACT! in a primetime slot at 9pm Eastern/8pm Central next week on March 30. The show will instead air in its normal Saturday night timeslot at 11pm ET/10pm CT. The show will also be going head-to-head with the 2006 WWE Hall of Fame ceremony on the USA Network. It was originally thought Spike gave TNA a primetime slot as both a test and a way to dodge a lower rating going against WWE. That doesn't appear to be the case anymore. It should be noted that TNA officials were not even aware they were possibly getting this timeslot on March 30.
The latest issue of Sports Illustrated features a photo of Ozzie Guillen hitting Simon Diamond with a steel chair. This footage aired on iMPACT! last Saturday night on Spike TV. To view the full story, click here.
For more great exclusive TNA coverage like what you just read above, visit TNAWrestlingNews.com