TNA News: Kanyon Heat, Andy Douglas, Alex Shelley & More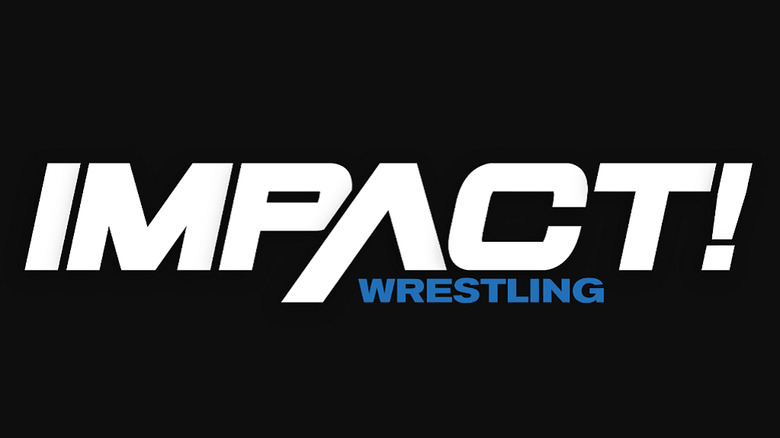 Credit: PWInsider.com
After Kanyon posted part of a TNA contract on his MySpace.com account and explained why he opted not to work an iMPACT taping several weeks back, he has been receiving from what has been described as "nuclear heat". TNA was unhappy about Kanyon publicizing the TNA contract offer. A source claimed that that Kanyon was actually banned from visiting backstage and another denied it. The source also said that there is currently some legitimate heat towards Kanyon.
Be prepared for a lot more to come from Alex Shelley's camera gimmick.
Andy Douglas from The Naturals' was recently reprimanded for not showing at his scheduled booking with Hermie Sadler's UWF in Virginia. This could explain how he was used at this past week s Impact taping.