TNA News: Monty Brown Update, Raven, Shows & More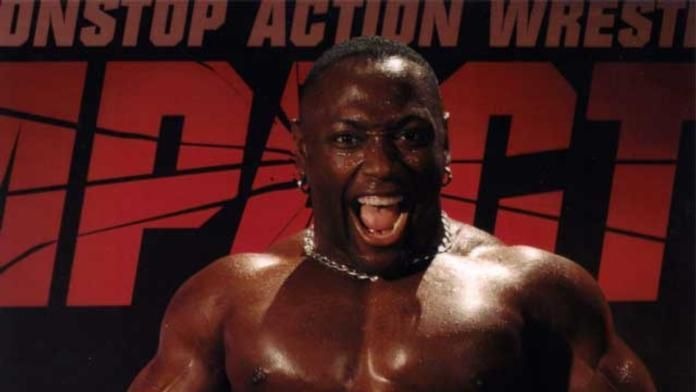 Credit: PWInsider.com
TNA is expected to return to Plymouth, Michigan around summer due to the successful turnout from their debut house show on March 17.
The USA Today features an article on TNA. The article mentions that the NASCAR's Jeff Hammond will be working as a special referee on one of the upcoming TNA-branded events promoted by Hermie Sadler in Virginia.
Monty Brown was originally scheduled to face Rhino at the Jersey All Pro Wrestling event this Saturday March 25. However due to his knee surgery he has been kept off the event. Raven will be replacing Brown on the JAPW event.