TNA News: Moore 'PUNK'D' TNA, Spike Dudley, & More News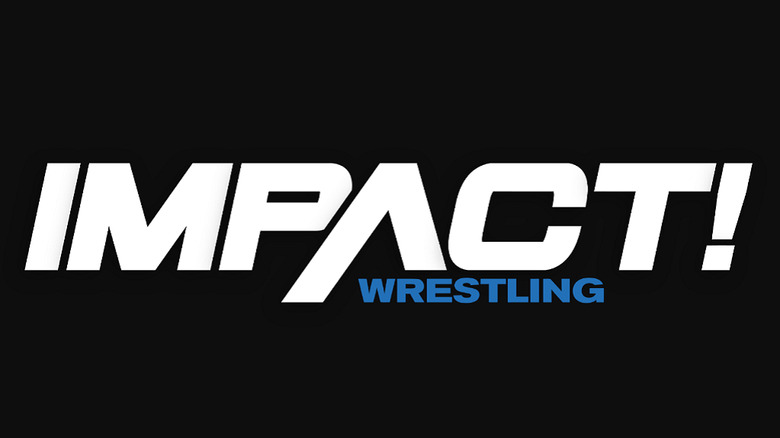 TNAWrestlingNews.com can confirm that Spike Dudley (Matt Hyson) is more than likely coming to TNA. As noted, he has not been contacted by WWE (Tommy Dreamer) to take part in WWE's ECW One Night Stand 2.
There is a message on Shannon Moore's official website (TheShannonMoore.com) that says, "TNA has been PUNK'D."
TNAWrestling.com has added a new "Outside The Ring" article on Petey Williams.
For more great exclusive TNA coverage like what you just read above, visit TNAWrestlingNews.com