TNA News: More House Shows Announced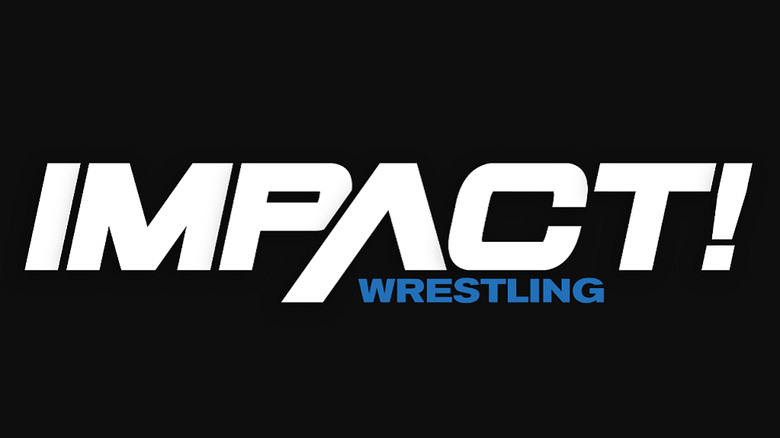 From TNAWrestling.com:
TNA Wrestling and The United Wrestling Federation Announce Licensing Agreement
Virginia Based Promotion to run TNA Branded Shows
Total Nonstop Action Wrestling announces that it has reached an agreement with The United Wrestling Federation, owned by NASCAR driver Hermie Sadler, for the UWF to promote shows featuring the TNA brand and talent. The first shows will be March 31 in Danville, Virginia and April 1 in Martinsville, Virginia that take place during NASCAR weekend at Martinsville Speedway.
Sadler, a longtime supporter of TNA Wrestling, says the momentum TNA Wrestling currently has, along with the growth of the UWF made it the perfect time to join forces. "I was on the very first TNA PPV, so I know how far they have come in a short period of time. Their brand of wrestling is the most exciting I have ever seen. We have featured mostly TNA talent on our shows this year and the response has been great. Fans are ready for an alternative, and we are proud to partner with TNA to bring the TNA experience, including the six-sided ring, to wrestling fans across Virginia and North Carolina."
Dixie Carter, President of TNA Wrestling, knows that as TNA moves to prime time on Spike TV April 13, it is important to take the brand to the fans. "We feel the time is right to take our product to the fans that have been so supportive of us as we have grown into a primetime slot on television. We have had a great relationship with Hermie and his family for a long time, and we know the UWF/TNA partnership will continue to grow our fan base in the Mid-Atlantic/Southeast."
The first TNA shows will take place March 31 at The Grant Center on the campus of Averett University in Danville, Virginia and April 1 in Martinsville, Virginia at the Lowes building just across from the Martinsville Speedway. TNA talent scheduled for these events are Jeff Jarrett, Team 3-D, Rhino, Abyss, Monty Brown, The James Gang, Traci, and many more stars. The show in Martinsville will also feature appearances by NASCAR driver Michael Waltrip and NASCAR on FOX announcer Jeff Hammond. After the Martinsville show fans can enjoy a country music concert by Don Cox.
For event and ticket information on UWF events, visit www.uwfusa.com.
We have opened a website directly related to TNA at TNAWrestlingNews.com Please be sure to check that website for all the latest backstage TNA news and rumors updated on a daily basis. Check it out now at TNAWrestlingNews.com