TNA News: Rating Shoots Up, TNA/White Sox Footage & More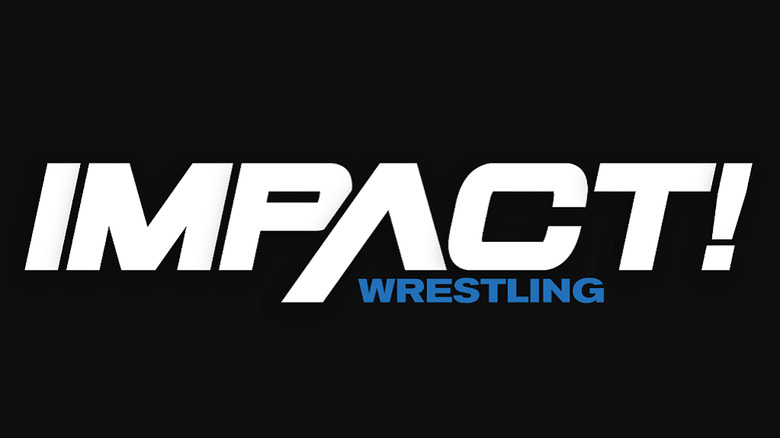 Credit: PWInsider.com
This past Saturday s edition of TNA iMPACT made progress from their past several weeks of low ratings, scoring a 0.9 rating. Among Males 18-49, it scored a 0.8 and among Males 18-34, it scored a 0.7. 864,000 viewers was the average audience of the show.
Adam Lebow sent the following....For those of you who have access to TSN, on the 2am Tuesday edition of Sportscenter and during the 6am-12pm morning loop of the show, TSN will show the TNA/White sox footage as part of the plays of the week segment. It is also available on the TSN website at https://tsn.ca/audio_video/main.asp by choosing the Plays of the Week segment. It will be available until next Monday when the new set of plays of the week get posted. The TNA part is the last part of the segment.
Frank Pozen sent along word of the following press release:
TNA Wrestling, the new face in professional wrestling, will partner with Aarons Sales and Lease Ownership for Less in sponsoring #00 MBA Motorsports and driver Hermie Sadler in the Virginia 500 NASCAR Nextel Cup Series race on April 2nd at Martinsville Speedway. The car will feature a special paint scheme that will promote the kick off of Autism Awareness month. Sadler has a daughter with Autism.
TNA joins Aarons on the "Dream Machine" for Martinsville as they move their weekly show , "IMPACT" to Thursday nights on Spike TV beginning April 13. Spike is calling its new Thursday night lineup "Full Contact Thursday." In addition to IMPACT, TNA also does monthly live Pay-Per-View events.
The TNA roster includes stars such as Sting, Jeff Jarrett, Christian Cage, Team 3-D and many others. For more information on TNA Wrestling, visit www.tnawrestling.com.
Sadler has been driving the Aarons Dream Maching this season in partnership with Michael Waltrip Racing, and looks forward to this partnership at Martinsville. "I appreciate Aarons and TNA Wrestling coming together to make Martinsville a special weekend for everyone. Autism Awareness is very important to us, and we look forward to sending that message at Martinsville."
Aarons is also partnering with TNA Wrestling off the track at Martinsville, as they are sponsoring a live TNA event Saturday night, April 1, at the Old Lowes building just across from the speedway. The event will feature the stars of TNA Wrestling, as well as NASCAR personalities Elliott Sadler, Hermie Sadler, Kyle Petty, Scott Riggs, Michael Waltrip, and others. TNA is offering a $5.00 discount at the door for anyone that has a Martinsville Speedway ticket stub from Pole day or the truck series race, or a NASCAR license. For more information on the event and tickets, visit www.uwfusa.com.