TNA News: Sahadi, Joe, Daniels, Raven, & More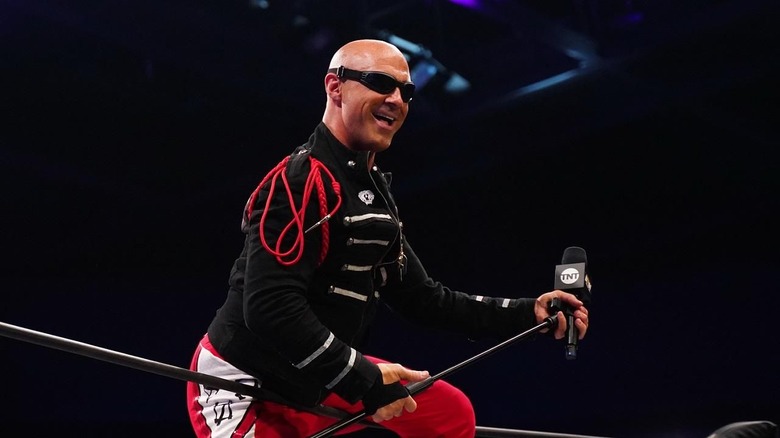 Photo Credit: AEW
- TNA On Demand on Comcast Cable is featuring this month the Samoa Joe vs. Christopher Daniels X-Division Title match from January's PPV, Final Resolution.
- TNA producer Dave Sahadi has written a non-wrestling book titled "Last Call of the Gods."
- Raven has a new journal on his official website noting his thyroid issues and some other topics.
- Samoa Joe will be featured on the cover of the May issue of Pro Wrestling Illustrated magazine.
- From MIWC: Just wanted to let you know that TNA has announced the updated, "finalized" card for the TNA house show in Plymouth, MI on 3/17 on their website. It confirms the main event (and subsequent three way) change that Michigan Independent Wrestling Central broke over a week ago, along with some changes to the bottom part of the card.