TNA News: Samoa Joe, White Sox-TNA, & More Notes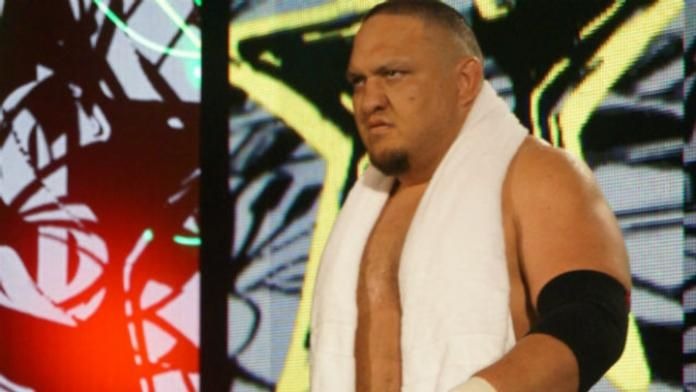 TNAwrestling.com has a photo and a link up to the new Pro Wrestling Illustrated issue featuring X Division Champion Samoa Joe on the cover. It is a great article and worth checking out for those still not familiar with Joe.
Pro Wrestling Illustrated also has an interesting article up looking at how TNA could withstand a talent raid from WWE if it were to take place. To check that out, visit https://pwi-online.com/pages/readastorytop4.html.
To follow up on the press release issued earlier today regarding TNA's Mike Tenay and Chris Sabin presenting a TNA championship belt to members of the Chicago White Sox, they have now added a photo featuring Dale Torborg and A.J. Pierzynski with a version of the TNA X Division Title.
Matt Morgan, Lance Hoyt, The Naturals, Gamma Sing Jr. will be working WWC Puerto Rico's "HONOR vs. BETRAYAL II" tour 3/24-3/26.
For more great exclusive TNA coverage like what you just read above, visit TNAWrestlingNews.com