TNA News: Spoiler Inside, iMPACT!, TNA Signs Taken, & More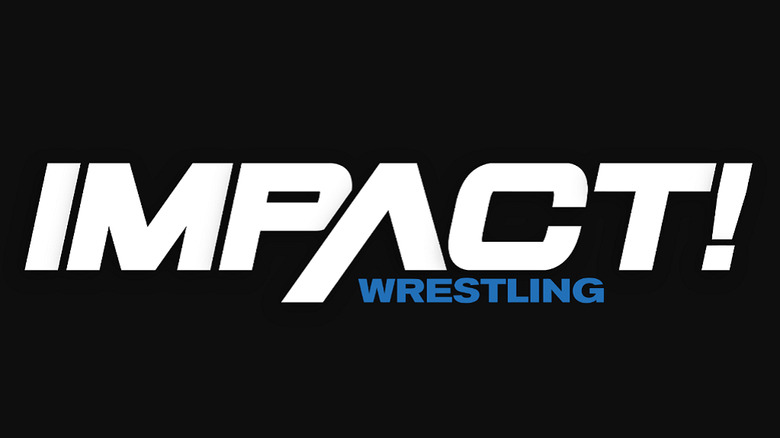 It was announced at the TNA TV tapings tonight in Orlando, FL at Universal Studios that Christopher Daniels' opponent at the Lockdown PPV on April 23 for the X Division Title will be Jushin "Thunder" Liger. For those who remember, Liger appeared for TNA last year in October of 2005 at the Bound for Glory PPV facing Samoa Joe in what was described as a disappointing match. We will have full results from the tapings later tonight.
Ross Forman has a new "Outside The Ring" interview up with Konnan on TNA's website.
It will be very interesting to see what kind of a rating iMPACT! pulls this Saturday as it will go head-to-head with WWE's Hall of Fame ceremony on the USA Network. TNA is promoting the return of Sting live on iMPACT! this Saturday and are hoping to repeat the same 1.1 rating the show drew the last time he was live at the Impact Zone on Spike.
TNAWrestlingNews.com is reporting that security at RAW last night in Omaha, NE confiscated some TNA signs that were spotted on the floor. A few of the signs made it on TV last night before being quickly removed. You can read more about that at this link.
For more great exclusive TNA coverage like what you just read above, visit TNAWrestlingNews.com