TNA News: Surprise, Genesis, Goldberg, Nash Update, More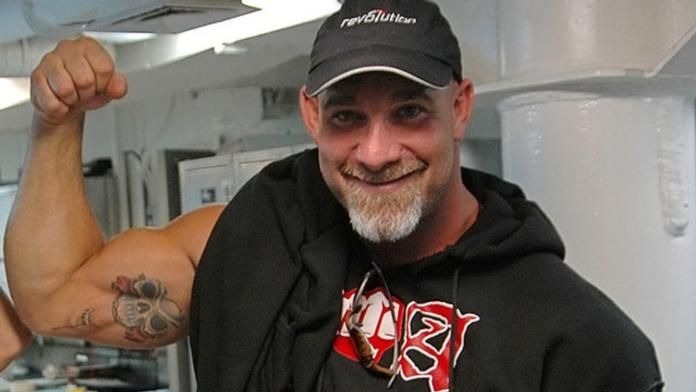 There will be an announcement on TV on Saturday's edition of Impact of another surprise appearance besides Sting on Sunday's Destination X PPV. It's not Goldberg, Luger, Jericho, or Steiner.
The DVD for TNA's Genesis 05 PPV debuted this week at number 7 on the Billboard charts.
The debut episode of Bill Goldberg's new Spike TV series Pros vs. Joes at 10PM on Monday did a 1.4 cable rating. The replay at 11PM did a 0.9 cable rating.
At this point, there are no plans in the works to bring back Kevin Nash. He suggested that TNA could team him with Sean Waltman, but it doesn't appear he is coming back either.
For more great exclusive TNA coverage like what you just read above, visit TNAWrestlingNews.com