TNA News: Team UK, X Cup, Against All Odds, Team 3D, More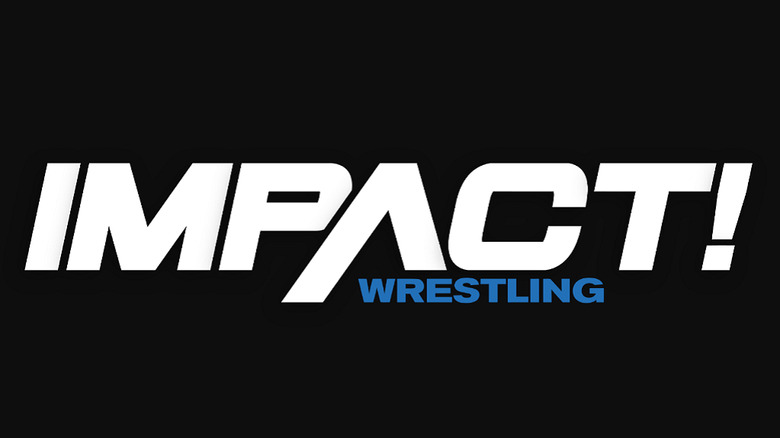 Partial Source: The Wrestling Observer
- Team 3-D's Death, Taxes, and Tables shirt and series 3 of the TNA action figures are now in stock at shoptna.com.
- The Against All Odds PPV buyrate was down from Final Resolution. At last report, the early estimates for Final Resolution had the PPV drawing about 40,000 buys.
- New Japan's Shinsuke Nakamura may work the Destination X PPV.
- Scott D'Amore and Mike Tenay went to Mexico last Friday to scout Mexican talent.
- According to Dave Meltzer, TNA is working to finalize Team UK for the X Cup this week as Doug Williams, Nigel McGuiness, Jonny Storm and Jody Fleisch.
- The WWC ownership angle in Puerto Rico involving Victor Jovica is the brainchild of TNA booker Dutch Mantel.
We have opened a website directly related to TNA at TNAWrestlingNews.com Please be sure to check that website for all the latest backstage TNA news and rumors updated on a daily basis. Check it out now at TNAWrestlingNews.com