TNA News: The Chicago White Sox And TNA Join Forces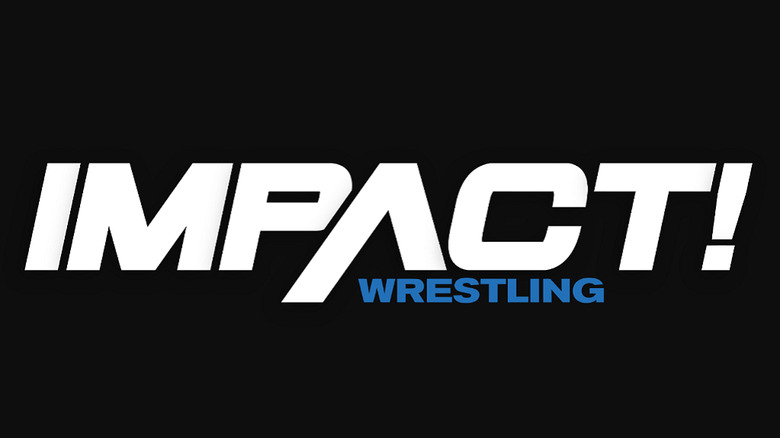 FOR IMMEDIATE RELEASE
March 9, 2006
WORLD CHAMPIONSHIP BELT FOR WORLD SERIES CHAMPIONS
CHICAGO – The Chicago White Sox and TNA Wrestling have joined forces to honor the team's Player of the Game for the 2006 season with a championship belt that the players will pass around to the daily hero.
The Belt was officially presented to the White Sox by TNA wrestler Chris Sabin and TNA announcer Mike Tenay during a spring training ceremony in Tucson, Ariz. Highlights of the belt presentation will air this Saturday, March 11, on TNA iMPACT! (Spike-TV, 11 p.m. ET)
White Sox catcher A.J. Pierzynski aligned with Nashville-based TNA Wrestling last December for a pay-per-view in Orlando, Fla. He was the "manager" for the victorious team of Chris Sabin, Sonjay Dutt and Dale Torborg over the Diamonds In The Rough, the team of Simon Diamond, David Young and Elix Skipper. Torborg, a strength and conditioning coach for the White Sox, is a former pro wrestler and the son of former major leaguer Jeff Torborg.
Pierzynski's crew grabbed the victory over the Diamonds In The Rough when Pierzynski hit Diamond over the head with a home plate that he had been given by fellow major leaguer Johnny Damon, who was sitting in the front row.
"I'm speechless right now," Pierzynski said when presented with the belt. "On behalf of the White Sox and the whole organization, including myself, I want to thank TNA for everything you've done. With this belt, I'm going to make a presentation after every game to the Player of the Game. Whoever has the best game gets to carry it around for the night, but one thing, it's going to be in my locker a whole lot."
TNA Wrestling airs every Saturday night on Spike-TV, with a replay airing Monday (midnight ET). TNA Wrestling will move to prime-time as of April 13, when Spike-TV begins airing TNA Wrestling at 9 p.m. ET.
TNA Wrestling features many established superstars, such as Jeff Jarrett, Sting, Team 3D and reigning World Heavyweight Champion Christian Cage. TNA Wrestling also showcases some of the best up-and-coming stars, such as AJ Styles, Christopher Daniels, Samoa Joe and Monty Brown, among others.
Photos and video footage of the TNA Wrestling Belt-Presentation to the White Sox are available at TNAHeadlines.com.
www.tnawrestling.com
- For more great exclusive TNA coverage like what you just read above, visit TNAHeadlines.com!