TNA News: WWE v. TNA, Christian, TNA Game & Much More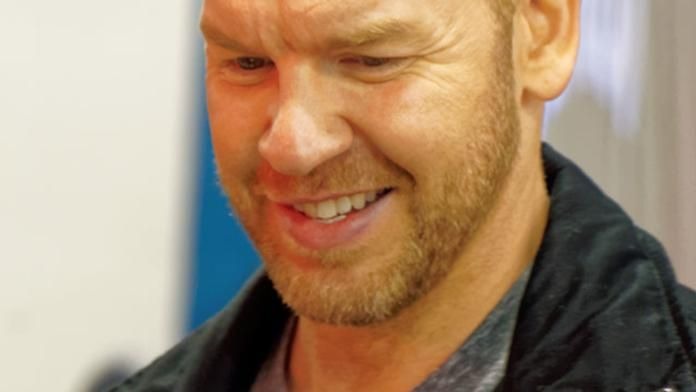 Credit: PWInsider.com
There has been quite a bit of talk of moving Impact tapings to Monday nights as of late. This makes sense as its one less day of the crew being on the road and will give the production team more time to post-produce TNA iMPACT when it moves to Thursday night s.
Lance Hoyt vs. Matt Bentley will be added to the Destination X PPV on March 12. Bentley turned heel on Hoyt several weeks back on TNA Xplosion.
Midway Games announced yesterday that when they release the TNA video game in 2007, it will be for all gaming platforms, therefore will be on Playstation 3 and XBox 360, among other formats. A preview is expected to be shown in some form at the big E3 video game trade show in Los Angeles, California this May.
TNA will be filming at the 1PW event this weekend in the UK. This is to promote Christian Cage's first international appearance since winning the NWA championship.
Bob Ryder is still working for TNA. He is no longer handling contacts with stars, however he is handling travel for events and timing the live events from the heel position to make sure TNA doesn't go over their allotted TV time.
There are no plans for Low Ki to make a return to TNA at the moment. He worked for the company during their Nashville PPV era.
The WWE Hall of Fame special on the USA Network on April 1st will be going head to head with that week s edition of TNA iMPACT.
The TNA's Bloodiest Brawls DVD will be released on March 14.