TNA Star Nearly Avoids Death, Details Inside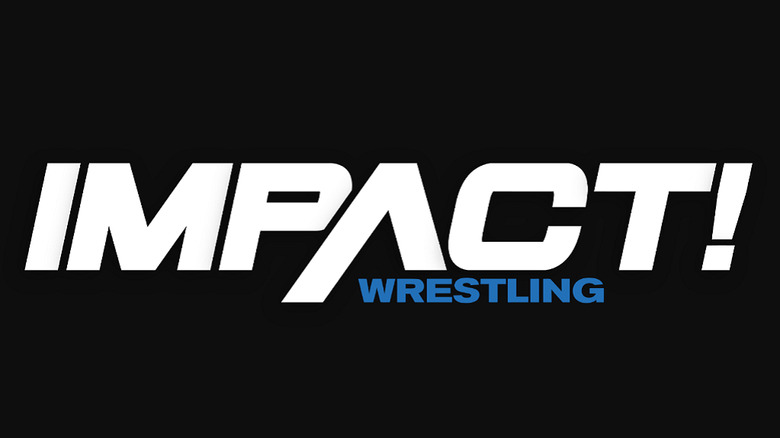 The following is from TNAWrestling.com:
TNA STAR ERIC YOUNG HAS SURGERY SCARE
Eric Young had surgery March 7 in Nashville to remove polyps from his voice cords and suffered near-fatal complications from the anesthesia used during the surgery, he confirmed. Young stopped breathing for 10 minutes while in recovery. Doctors first tried to revive Young manually, then had to hook up a pump to resuscitate him. He had an irregular heart rate when he awoke. "I have no recollection of it; I felt fine when I woke up," he said. Young wanted to leave Vanderbilt Medical Center that Tuesday following the surgery, but doctors insisted he remain overnight so he could be monitored. "It scares the hell out of me because I'm probably going to have more of these (surgeries). This was my sixth one and I might have 40 or 50 of them," he said.
For more great exclusive TNA coverage like what you just read above, visit TNAWrestlingNews.com