TNA Wrestler Quits, Raven Return Update, Christian Cage, & More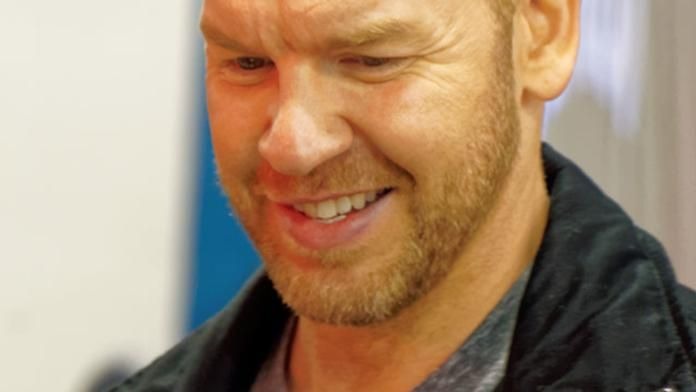 Lex Lovett gave his notice to TNA last week. Lovett, who was being used in TNA as an enhancement talent, reportedly became upset about not getting word from the company if he was going to be used on a regular basis or not in order to get time off from his full-time job. Lovett was never under contract with TNA and made most of his appearances on the syndicated "Xplosion" program working in a cheerleader gimmick with his wife.
Raven is expected to return to TNA this month and continue his feud with Larry Zbyszko. Raven last appeared for TNA at the Final Resolution PPV back in January where he lost a match against Sean Waltman with a stipulation that he must leave TNA. It remains to be seen storyline wise how they bring him back in, but the feeling is that it will lead to a match with Zbyszko at the Lockdown PPV with either a "blindfold" or "hair vs. hair" stipulation. TNAWrestlingNews.com is reporting that Zbyszko needs to get his head shaved anyways due to him getting hair restoration surgery.
TNAWrestlingNews.com is also reporting that NWA World Champion Christian Cage will headline the Liberty States Wrestling event in Wayne, NJ on April 8 facing Jay Lethal. Former WWE Tough Enough winner Daniel Puder is also booked for the event as well.
For more great exclusive TNA coverage like what you just read above, visit TNAWrestlingNews.com