Update On Goldberg & TNA, Backstage Meeting With Jarrett, More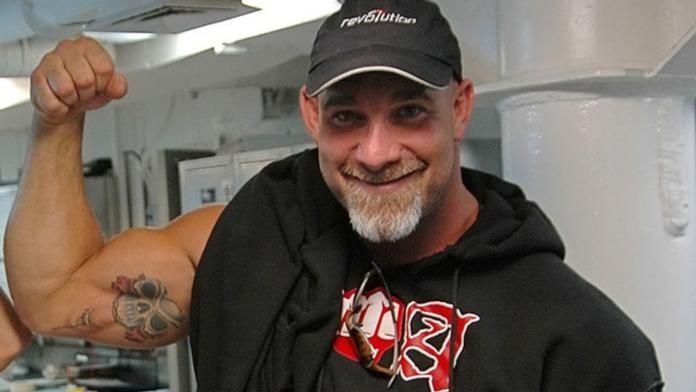 There is said to be some speculation within TNA that Bill Goldberg could be coming to the company. The Orlando fans were very vocal about Goldberg during Scott Steiner's debut during the attack on Steve "Sting" Borden. It should be noted that Goldberg has stated recently that he has yet to speak with either Dixie Carter or Jeff Jarrett about coming to TNA.
In regards to Jeff Jarrett announcing to TNA wrestlers that iMPACT! will instead be moving to the 11pm Eastern timeslot starting April 13 as opposed to the 9pm ET/8pm CT timeslot, the reaction among wrestlers was a bit half and half. "It didn't feel like a b.s. session or a phony rah-rah announcement trying to mask bad news. It is better this way," says one TNA wrestler. However, another TNA wrestler had the following to say about the announcement: "I liked the idea of being in primetime better. That's just me. It doesn't feel like that big of a change now." Spike TV is expected to issue a press release about this change very soon.
For more great exclusive TNA coverage like what you just read above, visit TNAWrestlingNews.com