Update On Moore, Cena, SNME, & More News & Notes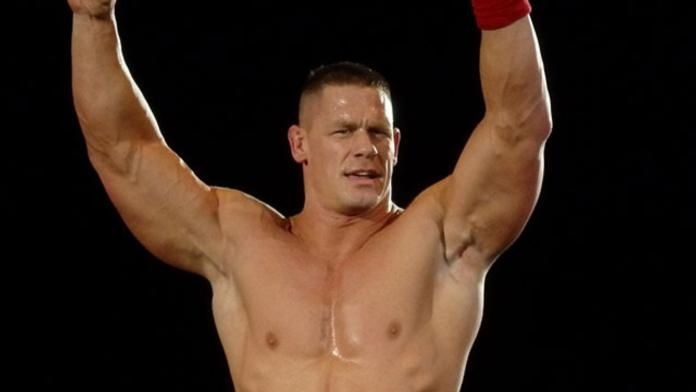 As noted, WWE.com added an interview with Shannon Moore confirming his return to the company. However, the interview was kept hidden in the "NEWS" area. A link to the interview was recently added to the main page after Moore made his final appearance for TNA last night on iMPACT! on Spike TV. Moore was pinned by AJ Styles.
There is a new Power 25 up. Rounding out the top five this week includes John Cena at No. 1, Kurt Angle at No. 2, Randy Orton at No. 3, Chris Benoit at No. 4 and Triple H at No. 5.
A new "Five Questions with the Champ" is up with John Cena.
WWE.com has posted a highlight package of last night's Saturday Night's Main Event on NBC. To check it out, visit WWE.com.
Clips from WWE Unlimited are also online (even though the show didn't turn out to be live).